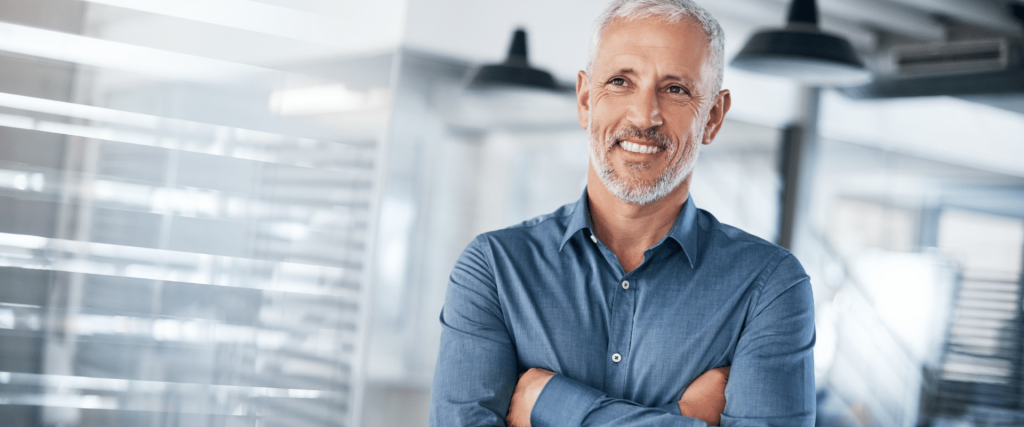 The model is called Semi-Absentee. Not every franchisor allows this type of management model, which is not a fit for everyone. Below, I will give you all a good understanding of what semi-absentee ownership is all about. I hope you all find value.
Semi-Absentee Ownership: Run a business working only 5 to 15 hours a week
Are you interested in investing in a side opportunity but not yet ready to leave your current job? Or are you a current business owner wanting to diversify but can't commit to a full-time role?
That's where the Semi-Absentee franchise model comes into play. Semi-Absentee franchise models are available in both Service and Brick & Mortar but more prevalent in Brick & Mortar.
Think about Orange Theory, Supercuts, Massage Envy… those are all Brick & Mortar Semi-Absentee franchises. You typically won't ever see the owner in those stores.
What is Semi-Absentee Ownership?
In a Semi-Absentee business, the day-to-day operations are run by a General Manager (GM).
A General Manager is hired and manages all other necessary employees, and the owner's role is managing the manager, focusing on KPI's, business development, and financials. In a semi-absentee business, the owner needs to be able to put up to 20hrs a week (can be off-hour/flex-time) into the business but can typically expect 5-15hrs being the norm. Once mature, that number can get even lower. For example, my Homecare franchise is an Owner-Operator model that doesn't allow Semi-Absentee Owners out of the gate. Well, once mature, franchisors are totally fine with it. Today, I work 2-5hrs a week in that business and go to the office once a week for a meeting with my GM. I operate my dumpster business and my porta potty business the exact same way.
Benefits of a Semi-Absentee Ownership
The flexibility of your schedule is the biggest benefit of Semi-Absentee ownership. As a Semi-Absentee franchisee, your business isn't controlling much of your schedule, so you can choose to spend that extra time a lot of different ways. Keep your full-time job, spend more time diversifying through other businesses or investments, spend more time with your family, or spend more time on yourself. The point is, Semi-Absentee ownership provides a killer work/life balance!
Risk of Semi-Absentee Ownership
When you go the Semi-Absentee path, you are essentially hiring a manager to raise your new baby. So, that manager hire is HUGE!!! In a Brick & Mortar business, a GM doesn't need to be quite as dynamic as a Service-based business. The Brick & Mortar models typically don't have much outside sales/marketing or project management. So, my biggest advice is on the service side… make sure that your GM will be a willing salesperson. Many managers aren't salespeople, so make sure you hire someone that is "hungry!"
Is a Semi-Absentee Ownership right for me?
Now, that's the biggest question to tackle. Are you a good fit for Semi-Absentee ownership?
A few important things to evaluate:
Do you have flexibility in your current schedule to allow for up to 20hrs of work on your franchise?
Are you comfortable delegating essential responsibilities to your employees?
Are you comfortable buying a business and handing that 'baby' over to a manager to raise, so to speak?
Are you ok paying this person $50k+ in year one and more as the business grows?
If you answered 'yes' to all 4 of those questions, Semi-Absentee ownership could be a great fit for you.
Keep in mind not every franchise offers a Semi-Absentee ownership model. If you want to know more about what those options are, I am more than happy to talk them through with you! Schedule a time to chat on my calendar.