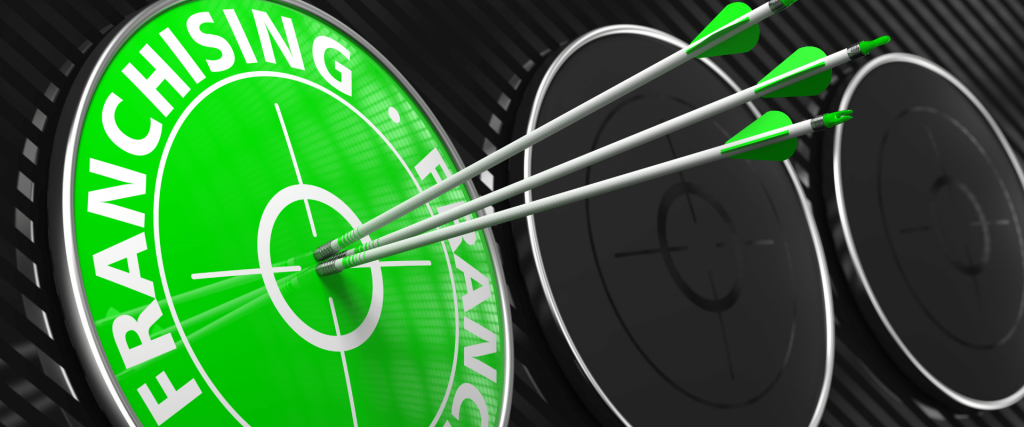 Maybe your entrepreneurial spirit is ready to spread some wings and start a new adventure, but you're not sure where to start. Do I start from scratch? What if my idea fails? Maybe I'm not quite ready to take this step. So many ifs and questions go through your mind when you're branching out on your own. Franchise ownership is an option that allows you to branch out on your own, utilize proven systems, processes, and customer acquisition strategies. I did it, and I have surpassed all expectations and hit goals beyond my wildest dreams. Going the franchise route was one of the smartest, most lucrative, and empowering decisions I have made in my life. I have gained so much knowledge about what it takes to run a business the right way, from all aspects of ownership.
Owning a franchise gave me the confidence to buy a mom & pop dumpster company (check us out www.rentbigred.com). I had seen what a professionally built business model with proven systems looked like and felt like I could use those ideals to enhance and improve Big Red. It has worked really well for the most part, but there have been countless times where I would have saved significant money by not making costly mistakes, if I had a franchisor to lean on for the correct path to follow.
So, let's dig into what a franchise really offers you….
Proven Systems
When you buy a franchise, you buy into a business that has already discovered the right way to do things. It is no longer a guessing game IF your business will work out because it has already proven to succeed. Starting from scratch can be risky. You may not have enough financial backing, you have little to no brand recognition to start, and there is a significant learning curve when branching out on your own. With a franchise, the structure is already laid out for you, leaving little room for failure.
Comprehensive Sales Strategy
If you were to start you own business, you might not know what type of customers are your best customers. I certainly am still learning that at Big Red.
No matter the franchise, there is a layer of sales to the business. A lot of sales strategy comes through digital marketing plans that the franchisor has tons of data backing up and a tried-and-true method of attacking digital.
If the franchise requires outside sales, you can bet that the franchisor will know exactly who your key customers are from a demographic perspective. They will also know who your top referral sources are and many times have national accounts with them. They tell you what to say, who to say it to, and where to find these people.
Guided Support
If you start your own business, sure, you may have acquaintances to bounce ideas off of, or you've watched plenty of YouTube videos so you feel confident enough to make it happen. However, nothing compares to the support you get when you buy a franchise. You will have help with everything from choosing a site location, training from franchise members, marketing and advertising, and everything in between. You will never be left with unanswered questions. They want to see you succeed just as much as you do. You will not have to worry about having all the right tools to run a smooth business. EVERYTHING is provided for you.
Brand Recognition
Starting from the ground up means zero brand recognition. It can take years to get your brand out there, plus marketing and advertising costs can add up. A franchise is already an established brand. All of the marketing initiatives have already happened and will continue to support your particular market.
I hope that gives you a good understanding of what a franchise system brings to the table to add value and support to you and your business. If you would like to talk more, I'm always available, schedule a call with me.